At first, I wasn't sure I sympathized with Shawn Marion. After all, he's a top player on one of the top teams in the league. Why would he want to go somewhere else? Then I dug a little deeper into my past...see, I fulfilled a similar role to Shawn when I was a teenager. I hated being a mediocre player on a great team, while hating myself for hating it. Make any sense? So I tried my hand at a fourth-person take, set during last-season, on how I think Shawn feels...plus candid Shawn Marion photos.



You are Shawn Marion, it's 5:30 PM, and you're in New York...no, Cleveland...eh, you can't remember any more. Wait, it's New York. You are looking at the scouting report, and realizing that New York really lacks star power. In fact, it's pretty clear to you that if you went to New York right now, you would be their best player. Shawn Marion, the king of New York...much better than Phoenix. Maybe then you would get a local fast food commercial in your area, instead of all those car dealerships.


You are Shawn Marion, it's 11:00 PM, and you are resting after another Suns victory. It felt so good; the team felt like a machine. And you were in the middle of it all, deflecting balls meant for Eddy Curry, denying Crawford the ball...you helped make it happen. The New York media covered the game...of course, not many reporters talked to you, but enough. Maybe this team can win the championship...




You are Shawn Marion, it's 1:00 AM, and you're sitting in the airport terminal. You wonder where you should go on vacation this year. Definitely a Caribbean island, but which one? Just somewhere different...after all, you went to school at UNLV and then played at Phoenix for the last decade. That's not a lot of variety. The desert is ok, but what would it be like to play in a town where it snowed? Eh, you'd probably hate it...but what if it were Boston or somewhere with lots of basketball tradition?




You are Shawn Marion, it's 3:00 AM on the plane, and you find yourself wondering who you are, because you can't sleep. You've played on the same team for 9 years, and you've never truly been the man on that team.
You increased your average the first four years
, dropped back a little bit the year Steph got traded and Amare was hurt...and since then, your stat line has leveled out. Your assist numbers are down, as are your turnovers, because you don't get to handle the ball anymore in Coach Mike's offense. In the Knicks game, you got to take someone off the dribble once the entire game. This for a quick 6'7" guy who's a matchup nightmare for big or small guys. It's been a long time since they chose you to guard Michael Jordan in his last All-Star Game down the stretch.




You are Shawn Marion, it's 3:30 AM on the plane...What about the Hall of Fame? Scottie got in, but he played for other teams after Chicago. And, Scottie was the second-best player, not the #3 player. Is Dennis Rodman going to make it to the Hall of Fame as the energy guy on those teams? You don't think so. Who is your role model in being the #3 player on a contender? James Worthy, who people still question his Hall of Fame credentials? Kevin McHale, who had to put up with Bird's disdain, or the nearly invisible Robert Parrish? Sam Cassell from the Rocket years? Manu Ginobili? Glen Rice on the Lakers?! Yeah, great choices.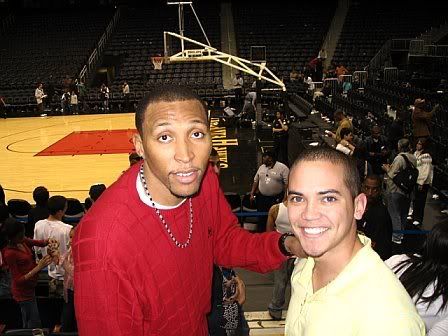 You are Shawn Marion, it's 4:00 AM on the plane, and you're wondering when Amare is going to learn a real post move...and play some defense. Sure he blocked Tim Duncan that one time--so what? Tim Duncan can't jump, and everyone in the league knows it. You're sick of bailing him out on D.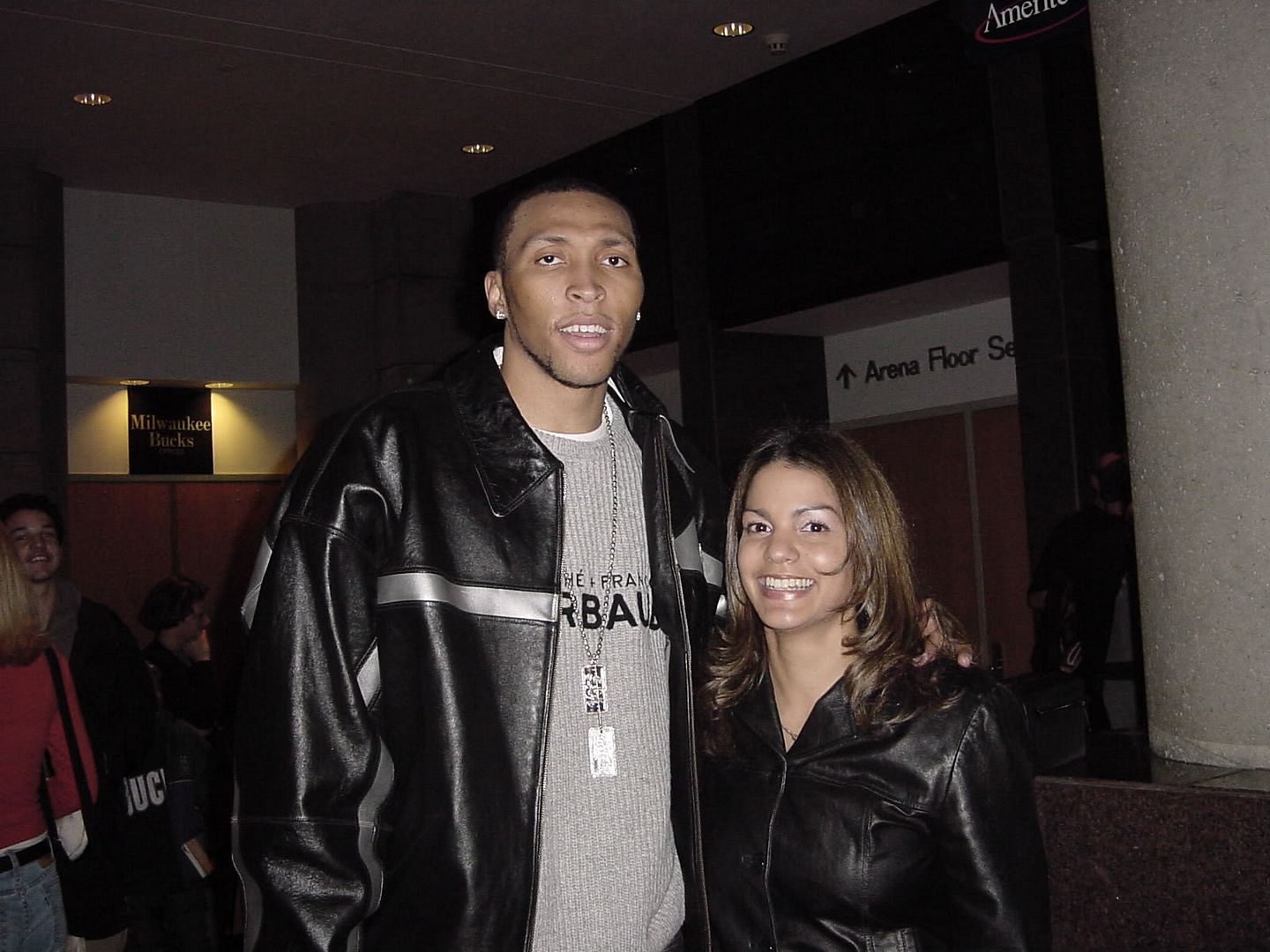 You are Shawn Marion, it's 4:30 AM on the plane, and your knee is still throbbing from that collision with David Lee. you think about faking an injury. Hey, when Steve missed those games the first season he was on the team, and we went 1-5, that's when everyone started yammering about how great Steve was for our team. You wonder about how quickly Stephon Marbury and Jason Kidd were forgotten in Phoenix. And when Amare went down, everyone started talking about him and wondering if he'd come back the same. Of course, the team still had a great record without him. You smile in the darkness; you took care of that. No way that people were going to think that the Suns were the Steve and Amare show. Hate is a great motivator. But you think, with your luck, Boris Diaw would take your job and the team would do even better.




You are Shawn Marion, and you drift off to sleep at 5:00 AM, wishing you couldn't see the flaws so clearly in this team. Championship? No way. You just know everyone too well, and you can pinpoint each flaw by now. You want to write a column about it, just so it's clear that you could do the sportswriters job better than they can. But everyone would know who wrote it...maybe an anonymous blog? Oh, it's just not worth it. You know, and that's what counts. You wish you didn't care so much about what people thought about you, but it's who you are by now. If you demand a trade, and the team fails (which it will whether you leave or not), you'll get the blame, and get even less respect than you do now. Of course, if you stay, you already know the end of the story. So doomed if you do, doomed if you don't. And then, 20 years of going to trading card conventions, wishing you had spoken up while you could have been traded? No thanks.